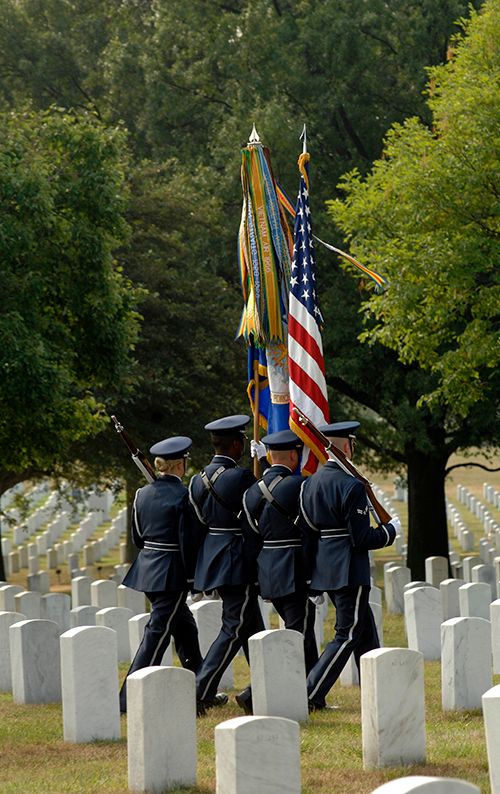 Many of our members have served our country
with distinction, some even voluntarily
leaving their practices when called upon to serve
.
We thank them and all who have
and continue to serve our country
in order to preserve our democracy.
On Memorial Day we express our gratitude
and remember those
who made the ultimate sacrifice
for this great country.
LAJ officers and staff




LOUISIANA ASSOCIATION FOR JUSTICE
442 Europe Street, Baton Rouge LA 70802
www.lafj.org . 225-383-5554 . email: info@lafj.org
Send your updated contact information to vperioux@lafj.org.
Memorial Day M 5 21 15